Attorney James R. Dickinson provides personalized service to each of his clients and works tirelessly to achieve desired results. Mr. Dickinson has received a number of awards for his service & work [see below]. Call the Law Offices of James R. Dickinson today to set a free 15-minute phone consultation. (909-848-8448)
www.inlandempirelitigation.com
Family Law: Divorce, Legal Separation, Spousal & Child Support, Child Custody & Visitation, Pre-martial Agreements, Domestic Violence Restraining Orders, Etc.
Personal Injury: Automobile Accidents, Dog Bites, Premises Liability, Wrongful Death, Etc.
Civil Litigation: Breach of Contract, Business Disputes, Fraud, Real Property Disputes, Negligence, Interference with Economic Interests, Breach of Fiduciary Duty, Civil Harassment Restraining Orders, Defamation, Etc.
Call: (909-848-8448)
www.inlandempirelitigation.com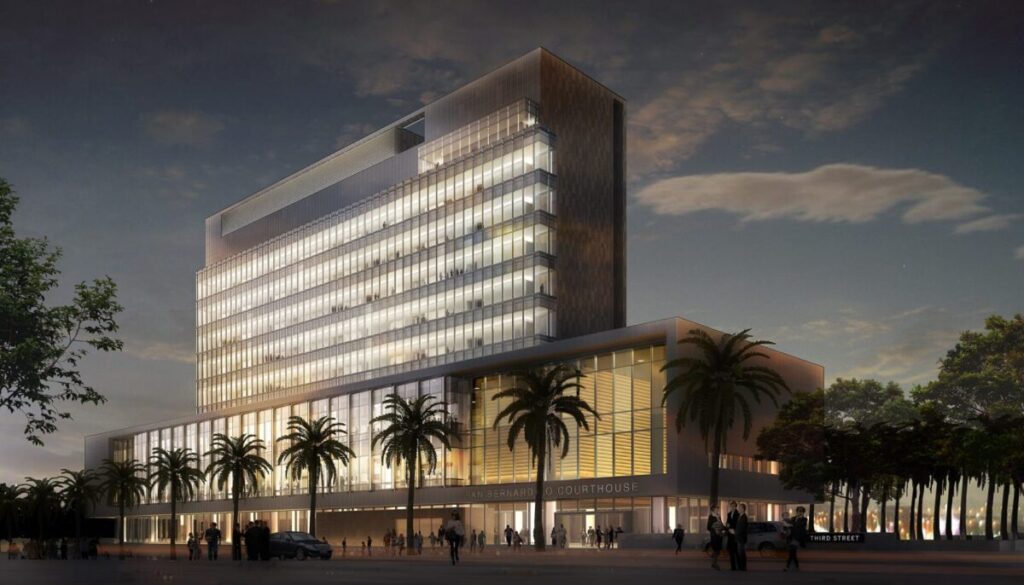 James R. Dickinson
Education
La Sierra University, Riverside, California- Bachelor of Arts, History, Cum Laude
University of La Verne College of Law, La Verne, California- Juris Doctor, Cum Laude
Awards & Designations
"Top 40 Under 40," The National Trial Lawyers
"10 Best For Client Satisfaction," American Institute of Criminal Law Attorneys
Pro Bono/Public Service Award, University of La Verne College of Law
CALI Award, Property Seminar, University of La Verne College of Law
CALI Award, Constitutional Issues Seminar, University of La Verne College of Law
CALI Award, Advanced Legal Research, University of La Verne College of Law
CALI Award, Moot Court Honors: Advanced Appellate Advocacy, University of La Verne College of Law
CALI Award, Trial Advocacy, University of La Verne College of Law Law Review Staff, University of La Verne College of Law
Law Review Editorial Board (Multiple Semesters), University of La Verne College of Law
Peer Assistance & Support Scholar (Multiple Semesters), University of La Verne College of Law
Dean's List (Multiple Semesters), University of La Verne College of Law
Certificate of Achievement in Legal Research, University of La Verne College of Law
Paul Egly Endowed Scholarship, University of La Verne College of Law
Moot Court Traveling Team, HNBA 17th Annual National Competition, University of La Verne College of Law
Best Respondent's Brief, Moot Court Honors, University of La Verne College of Law
Publications
University of La Verne Law Review, Editorial Board (2012)
University of La Verne Law Review, Editorial Board (2011)
University of La Verne Law Review, Staff (2010)
Memberships
State Bar of California (SBN: 285870)
United States District Court for the Eastern District of California
United States District Court for the Central District of California
United States District Court for the Southern District of California